Transformation-City - Citizens researching for a better life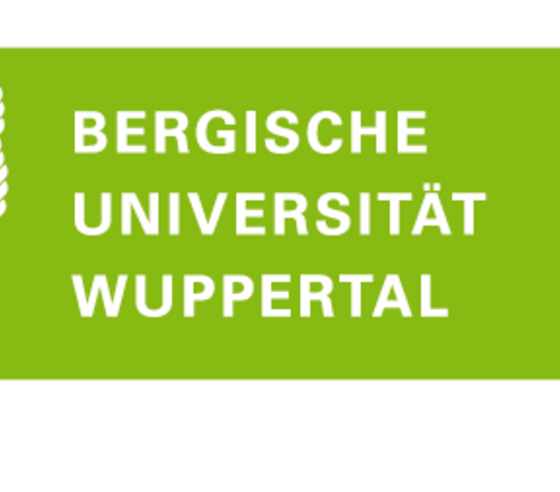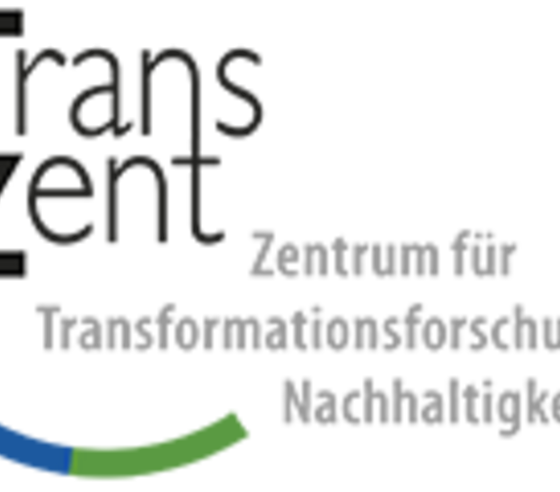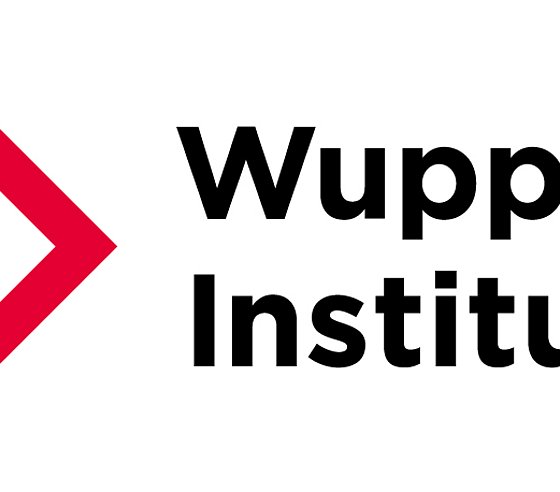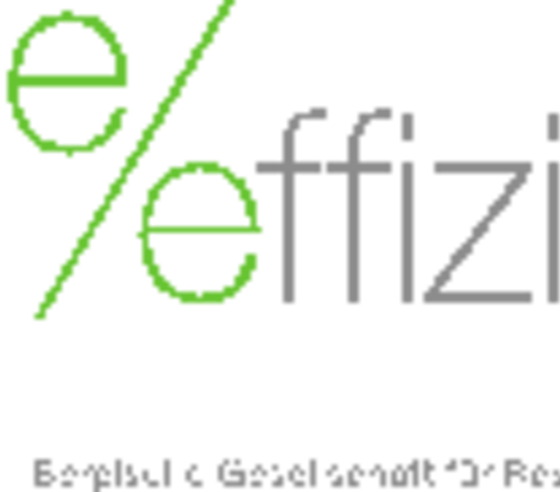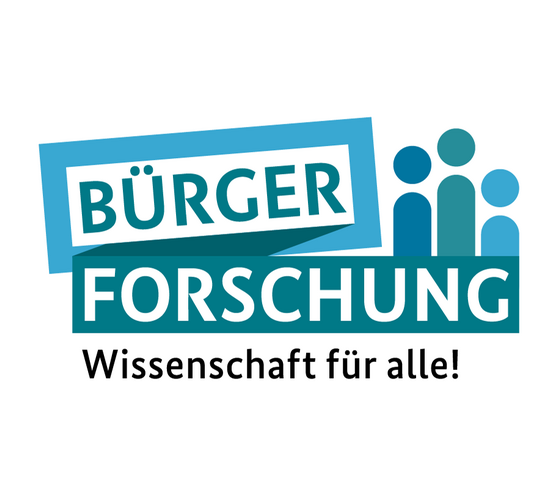 Joint research project with 'Utopiastadt', 'Wuppertal Institute' and 'Neue Effizienz', funded by the Federal Ministry for Education and Research (BMBF) in the funding program 'citizen science'.
Project Duration: 09/2017 – 08/2019
Project homepage: www.transformationsstadt.de/geoportal
Description:
'Transformation-City– Citizens researching for a better life' pursues the idea of using the potential lying within civil society self-organization in order to refurbish knowledge, reposit it to the citizens by an open data management and thereby enable them to conduct their own research. In this project, civil society and scientific actors create an infrastructure for scientific data collection and processing: a citizen science GeoPortal. This platform as well as complementary activities in the districts during the project duration set the basis for a permanent interaction and knowledge integration between citizens, civil society initiatives and scientists. By co-designing and co-producing the platform with those different kind of groups and actors together we are trying to make sure, that the GeoPortal will particularly enable citizens to conduct independent research in their districts and allow them low-threshold data collection in line with scientific standards.
In the part of the project for which the Center for Transformation Research and Sustainability is in charge, the requirements for the citizen science GeoPortal are developed and tested in a co-design process involving citizens, media designers and scientists. Furthermore, developing a user-friendly design lies within the centre's responsibility. In addition, the TransZent also coordinates the joint project and is in charge of public relations.
Project leader: Prof. Dr. Maria Behrens
Project coordination and contact: Katharina Schleicher
Funding-ID: 01BF1703A
More information can be found at transformationsstadt.de/geoportal